For over 20 years, we have been a reference in the logistics infrastructure market thanks to our high technical capacity to develop, execute, and manage real estate assets. Our Mega Logistics Centers provide a full-scale infrastructure that ensures efficiency and convenience, besides the high quality that your operation demands.
Capital Realty's developments are modular and smartly built to smooth and diversify your operation expanding process.
Strategically located, MEGA condominiums are close to the main commercial hubs and highways connecting your company to the top destinations in South Brazil.
advantages
that make a
difference.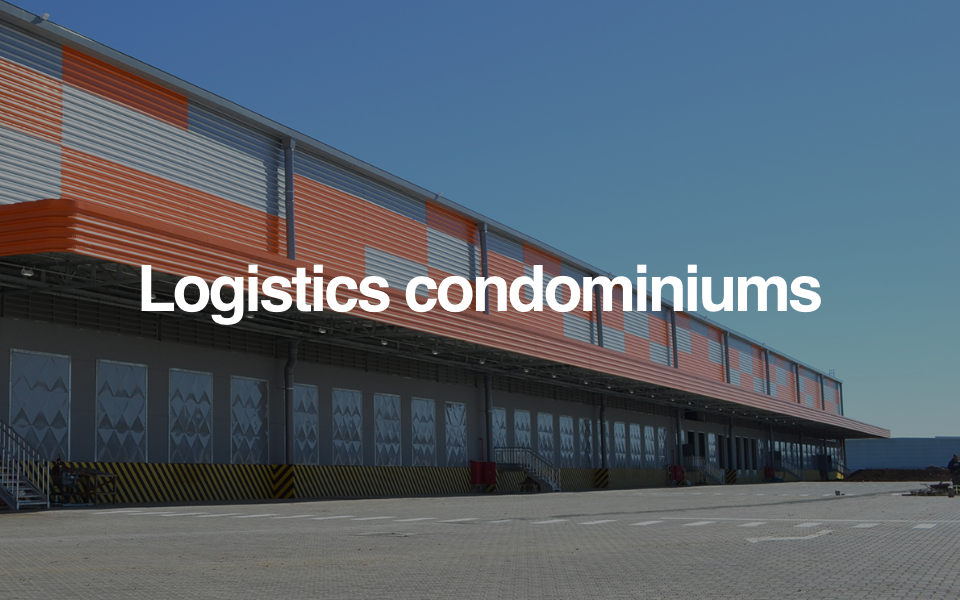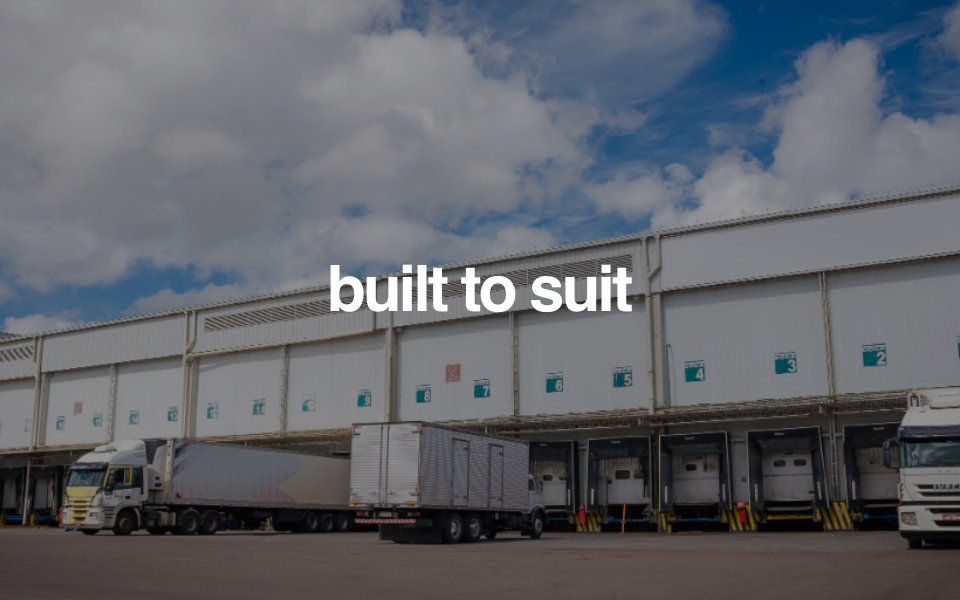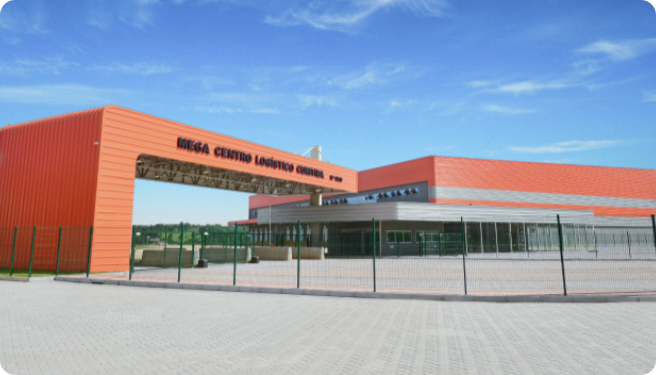 MEGA Curitiba
Design over 150,000 m², with 100,000 m² already built and moving onward. MEGA CURITIBA logistics condominium is in a privileged spot on highway BR 116 (Régis Bittencourt) – which connects Curitiba to São Paulo and just 1 km away from Curitiba's ring road that interconnects with six federal roads and allows quick access to Curitiba Airport, Paranaguá Port, and Paraná and Santa Catarina countryside regions.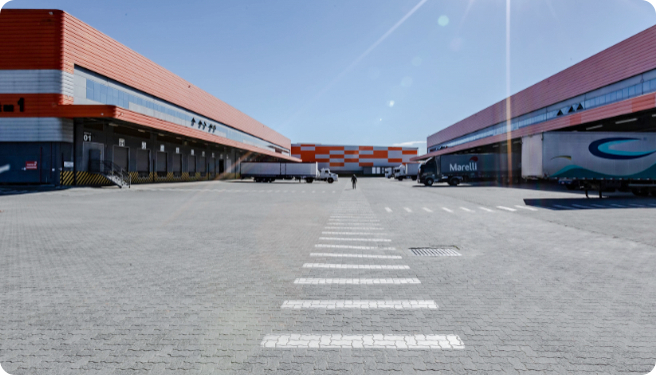 MEGA Itajaí
With a currently built area of ​​84,000 m², the MEGA ITAJAÍ logistics condominium is strategically located on SC-412, 1 km from BR-101, the highway linking the state's Western region to Vale do Itajaí. The warehouse stands out for its closeness to the ports of Itajaí and Navegantes.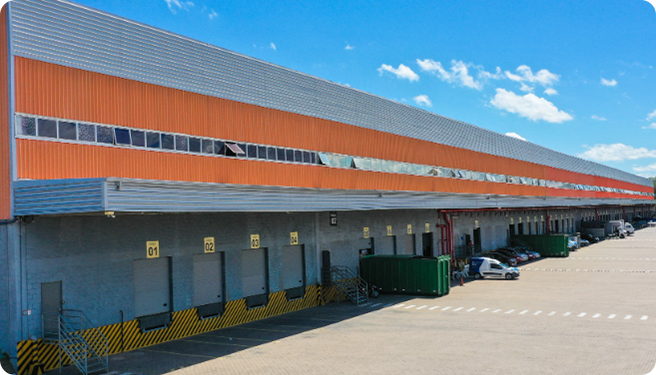 MEGA Esteio
With a built area of ​​62,000 m², MEGA ESTEIO is strategically located on highway BR 116, just 17 km from Porto Alegre. The development has a full-scale infrastructure, with a gas station, convenience store, and restaurant.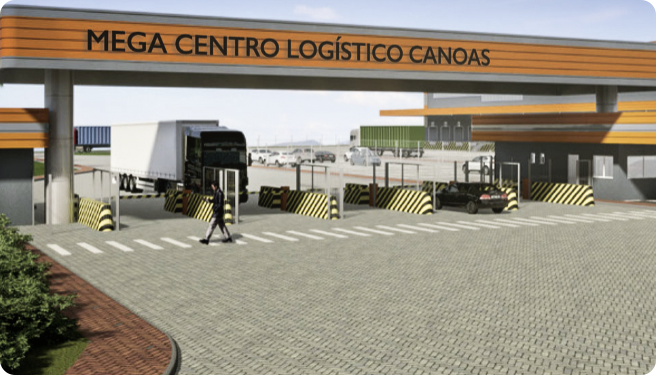 MEGA Canoas
COMING SOON – With a design area of ​​165,000 m², MEGA CANOAS will provide a complete infrastructure at a prime location. Close to Porto Alegre and easy access to the countryside and coast of the State of Rio Grande do Sul.